JAL Group's Corporate Philosophy
JAL Group will pursue the material and intellectual growth of all our employees,
Deliver unparalleled service to our customers.
Increase corporate value and contribute to the betterment of society.
Adherence to safe operation
JAL Group recognizes that safe operation is both the basis for the existence of JAL Group and its social responsibility. We make adherence to safe operation and this is our goal as a leading company in transportation safety.
In every situation, we prioritize guaranteeing safety above all.
Customer Satisfaction No. 1
At JAL Cargo Service, we aim to put customer satisfaction first, following the JAL Cargo slogan of "Determinedly, faithfully and creatively."
To produce high quality service that meets customers' needs, each employee boldly sets out to exceed expectations, since we are not satisfied with maintaining the status quo.
To provide best services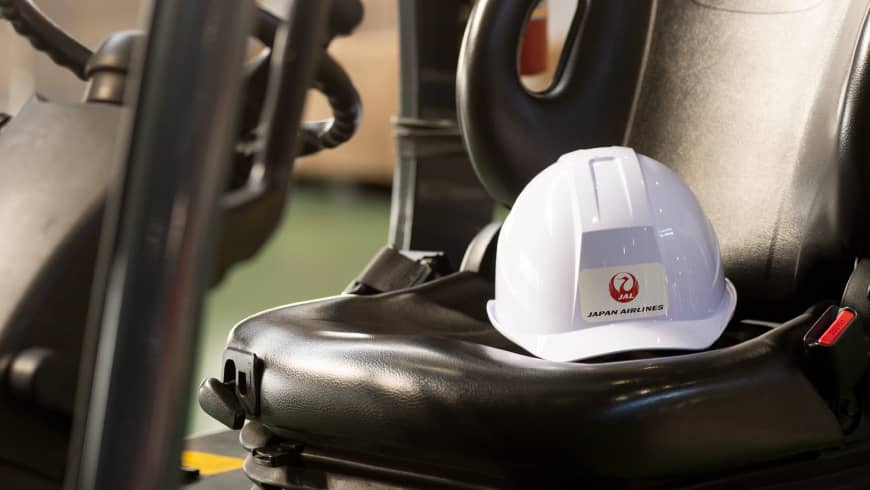 We use risk management systems, aiming to foster a culture of PDCA for improving safety and quality where each member of our staff thinks about safety and quality and puts those thoughts into action.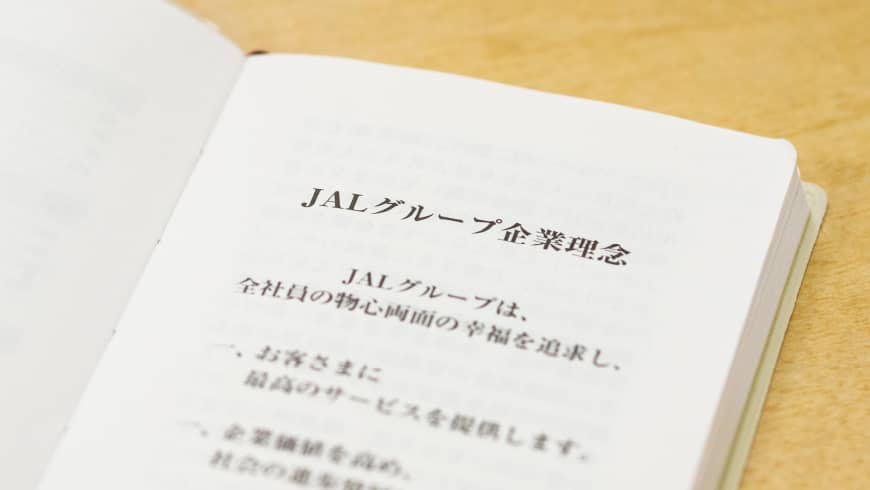 JAL Group has created a JAL Philosophy, which contains the consciousness, values, and way of thinking that each individual involved in JAL's services and products should share.