Haneda Distribution Center offers quick transport and delivery
The Haneda Distribution Center is located in the large logistics facility "Mitsui Fudosan Industrial Park Haneda (MFIP Haneda)" which is just near the Haneda airport, providing direct bond-in and bond-out services. This center provides high-speed shipping services offered for the transport of parts of automobile and electronic goods which are typically transported as cross-border e-commerce items, requiring quick delivery services.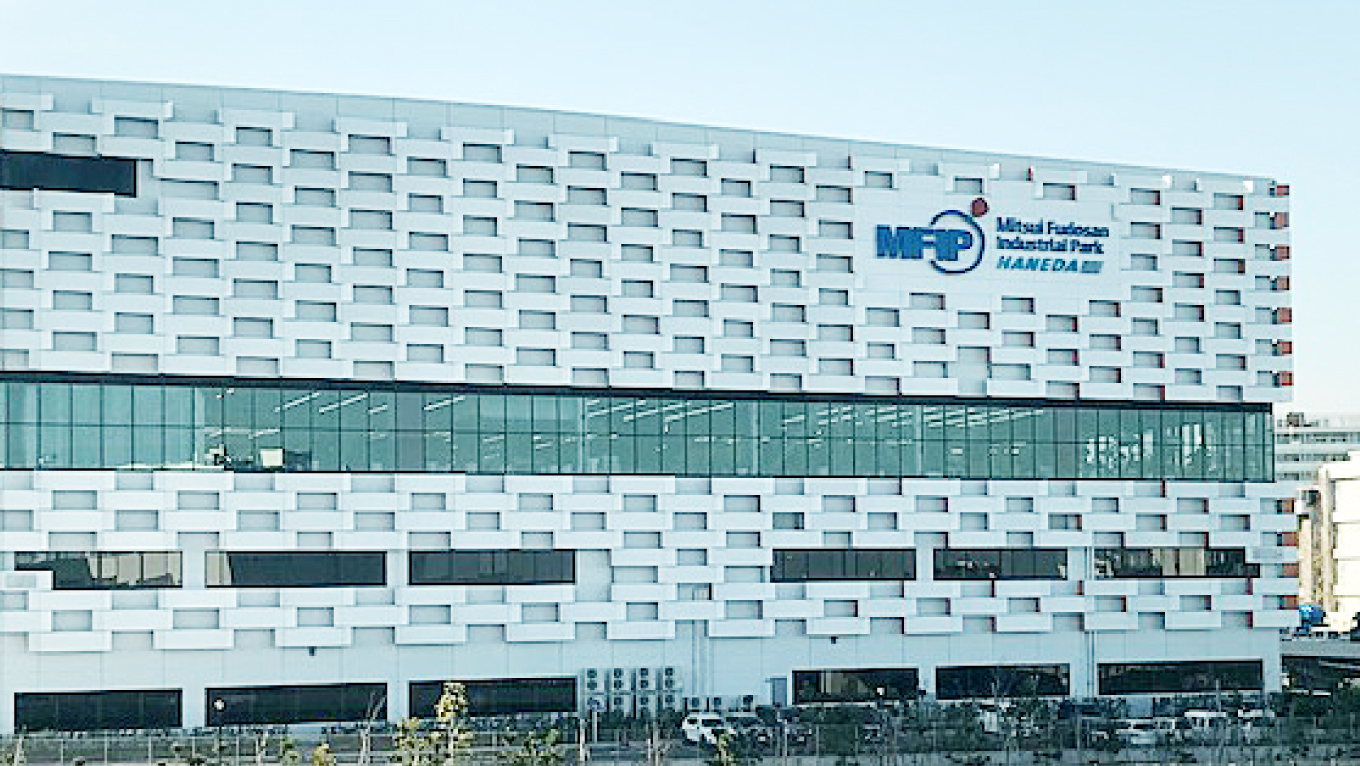 Indoor View Map
Haneda Distribution Center is located in a corner of the 3rd floor of Mitsui Fudosan Industrial Park Haneda (MFIP Haneda), and import and export cargo is handled there. (Approx. 2,678 m²)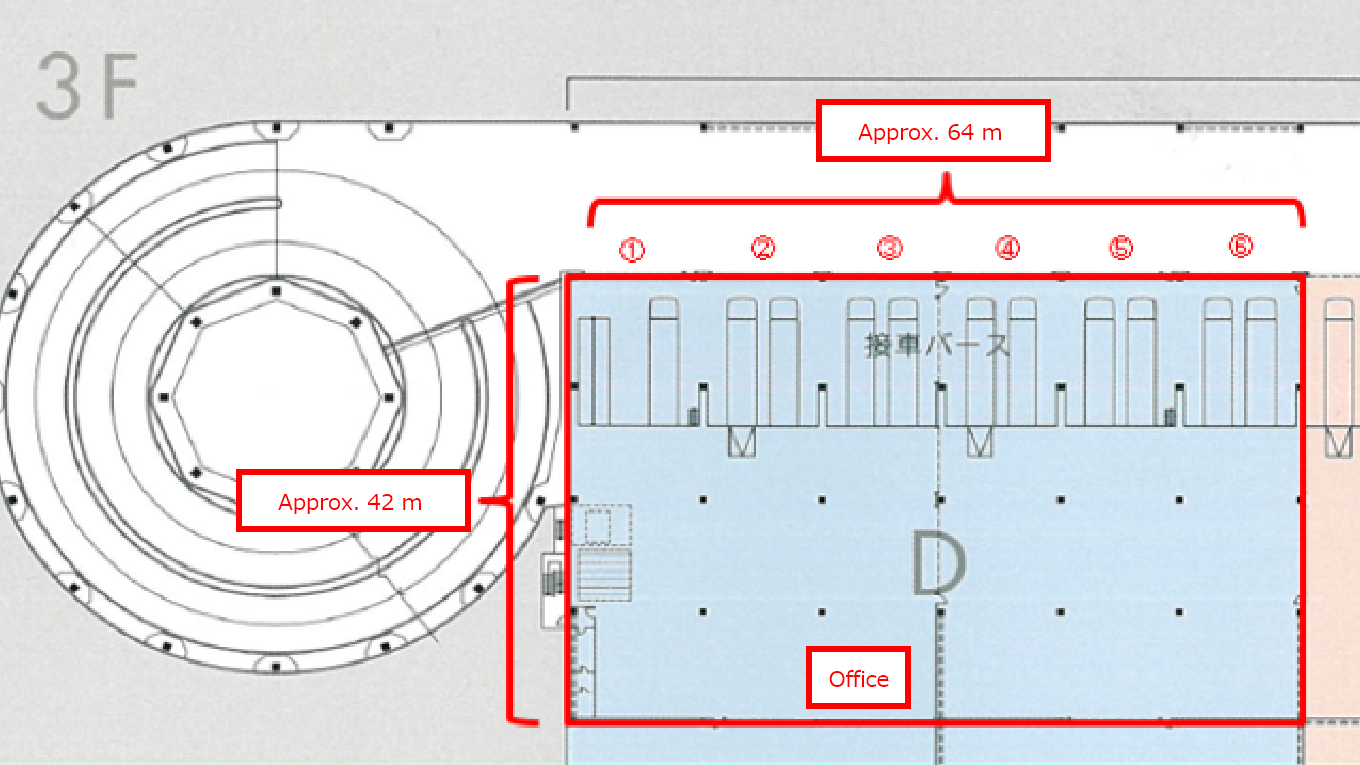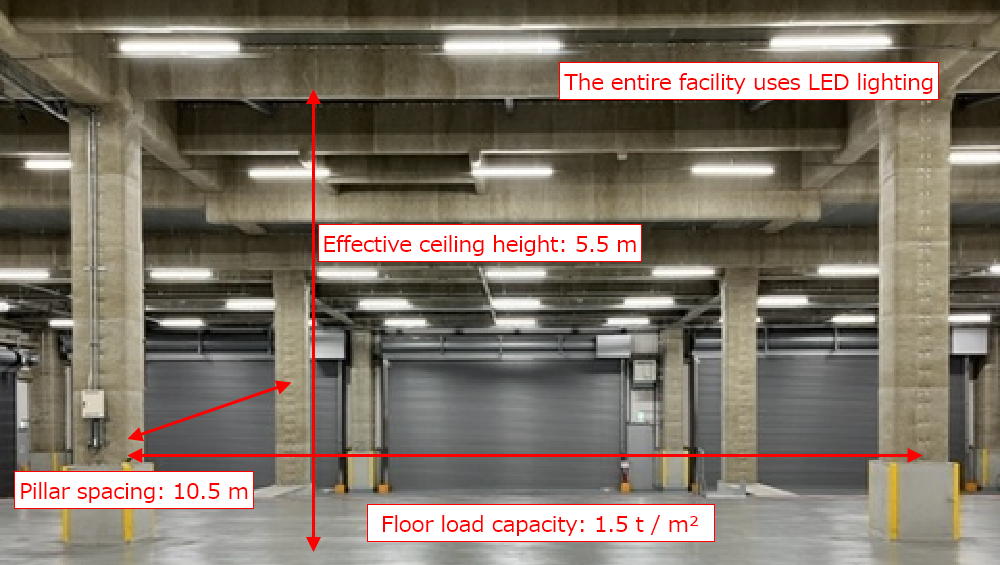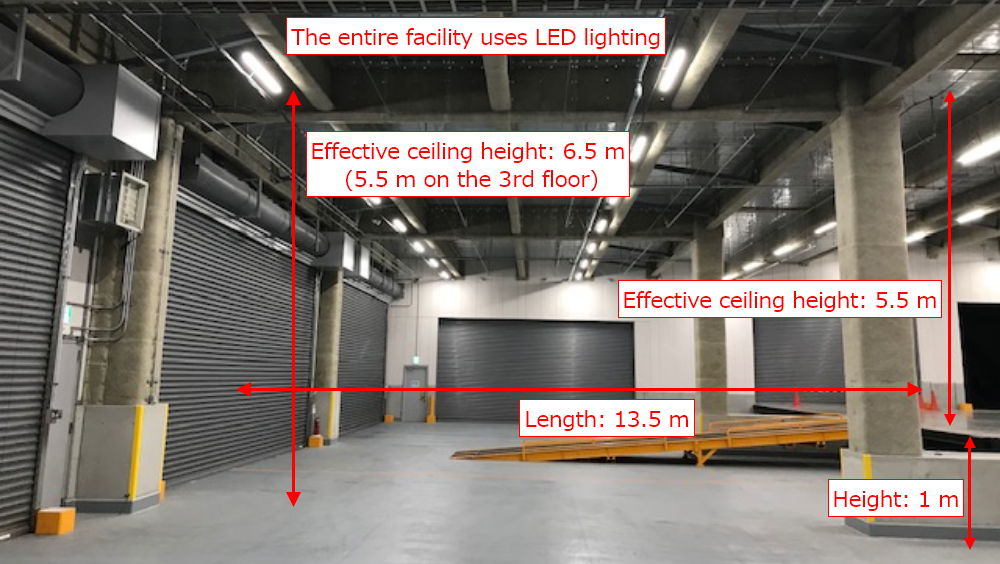 Work Content
Explosives detection
JAL conducts explosives detection service as a part of airline services, though this service is provided at a facility outside the airport.
Explosives detection is conducted using an explosives trace detection system (ETDS) or X-ray examination equipment.
After explosives detection process of cargo is completed, the cargo will be sealed inside a container prepared by our company and carried into Haneda airport by a truck.
Weighing (scales measuring up to 600 kg), measurement, production of JAL Cargo labels, and attachment of label(s) to a package
Bond-in and sorting of bonded cargo
If you have any questions about other services, please contact us.
Others
Haneda DC is equipped with forklifts (one 1.0 t reach forklift, one 2.5 t counter forklift, and two pallet jacks).
We do not accept dangerous goods.
For handling dry ice, prior confirmation from Mitsui Fudosan is necessary.
SectionII lithium batteries may be handled.
Since the warehouse is designed to be a dry warehouse, it has not been waterproofed, so we cannot handle cargo that has a risk of water leakage.
There is no cold storage in the facility.
Access
MFIP Haneda is located approximately 0.6 km from the Haneda IC on High Speed Route 1, and it is easily accessible from Haneda Airport.
Google MAP
Inquiries
Distribution Group, Transportation Department, Haneda Airport Division
Business hours

Weekdays 10:00-21:00
Other Inquiries